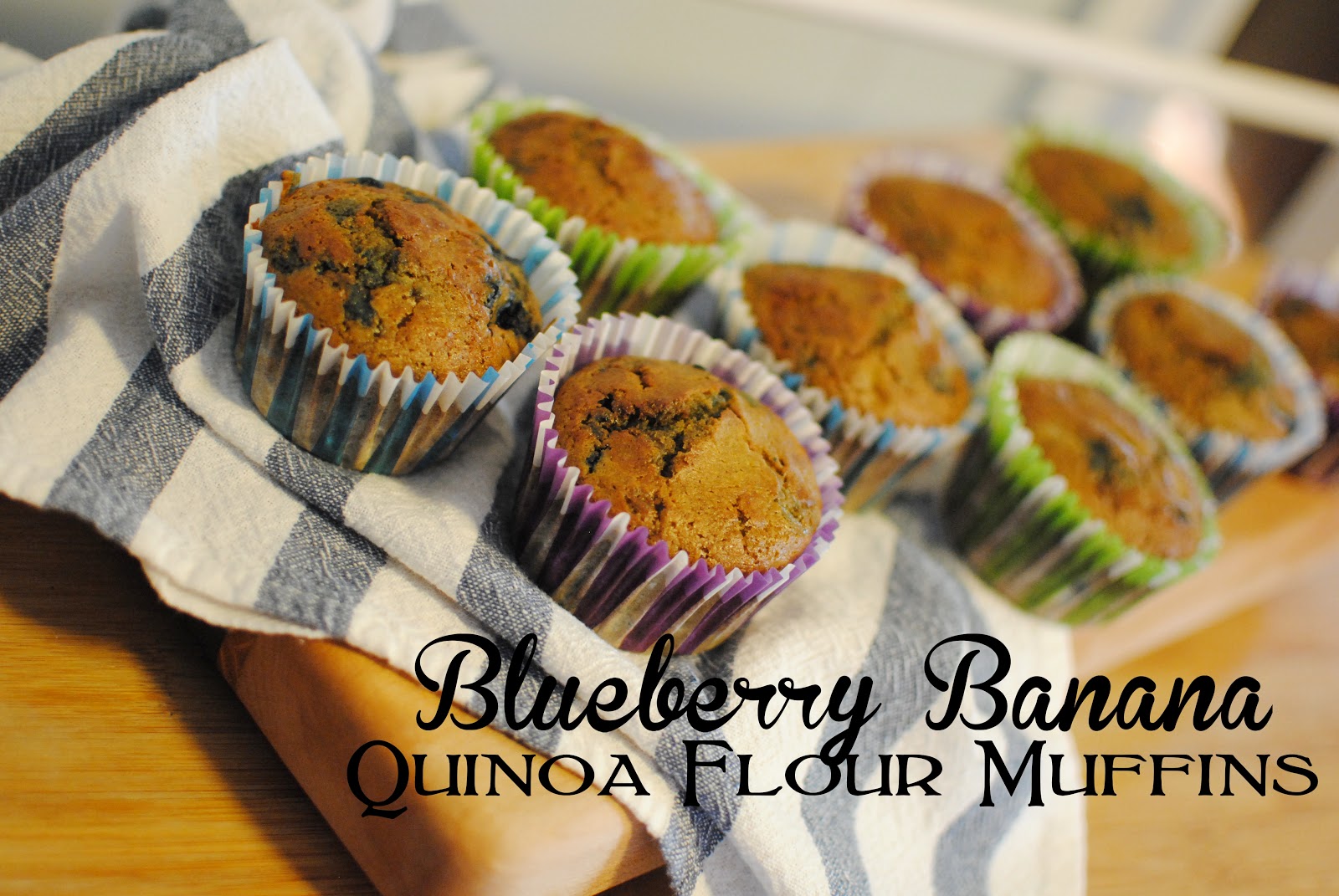 This past week my sweet mother in law brought me a large bag of organic quinoa.  I started searching for yummy recipes and ways to use it creatively.  I made these muffins and was delighted with how well they turned out!
Blueberry and banana are one of my favorite combinations, and these muffins are so guilt-free that I can enjoy several!  They are gluten-free, high in fiber, and loaded with protein (thanks to the quinoa).  I love how moist and delicious they are, and I had a hard time keeping my two-year-old from eating them all right off the kitchen counter!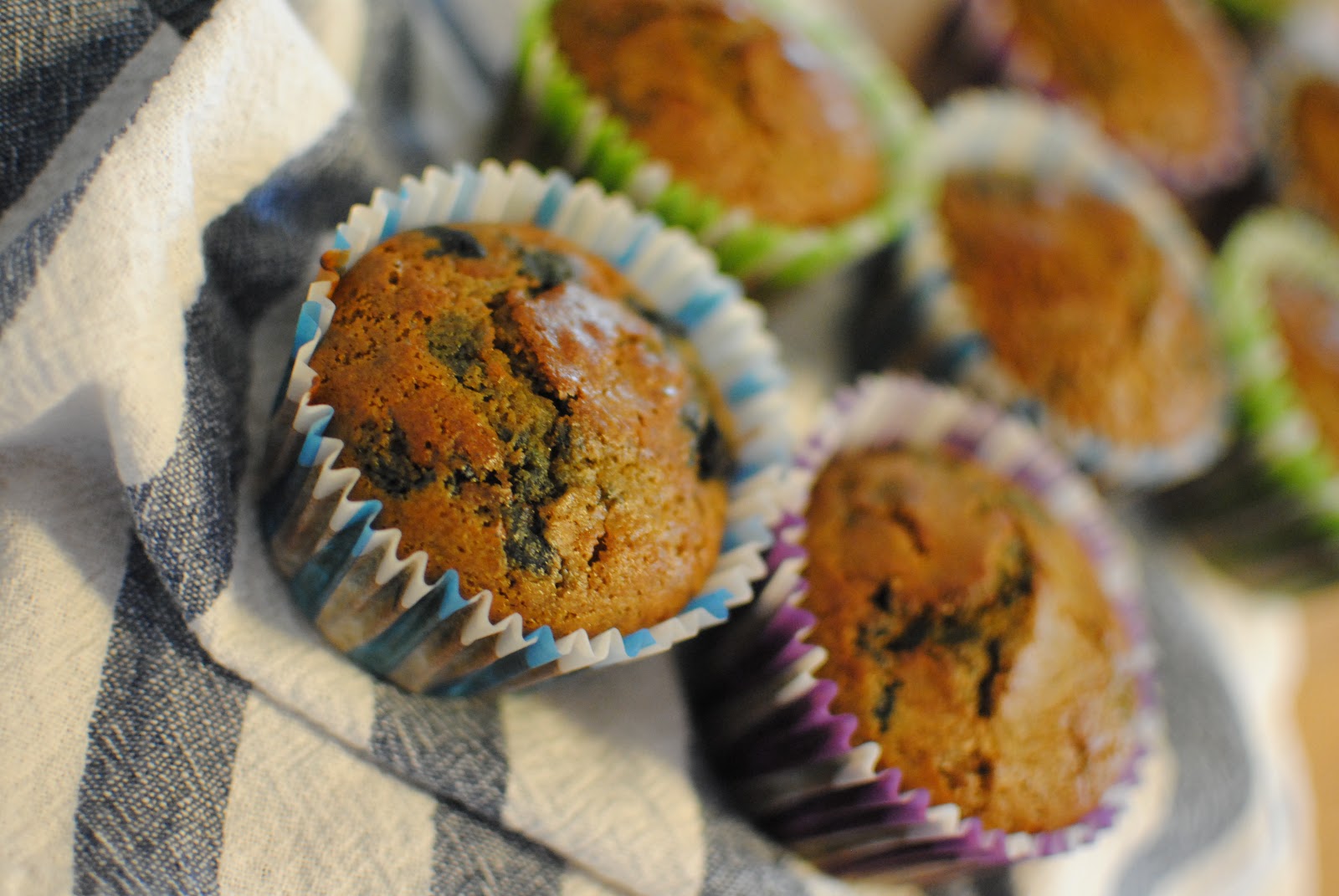 Blueberry Banana Quinoa Flour Muffins (from here)
2 cups organic quinoa flour (freshly ground)
1/4 tsp. sea salt
1 1/2 tsp. baking soda
1 tsp. cinnamon
1 banana, mashed
2 eggs
3 Tbsp. melted butter
1 cup milk
1/3 cup 100% pure maple syrup
1 cup blueberries (frozen or fresh)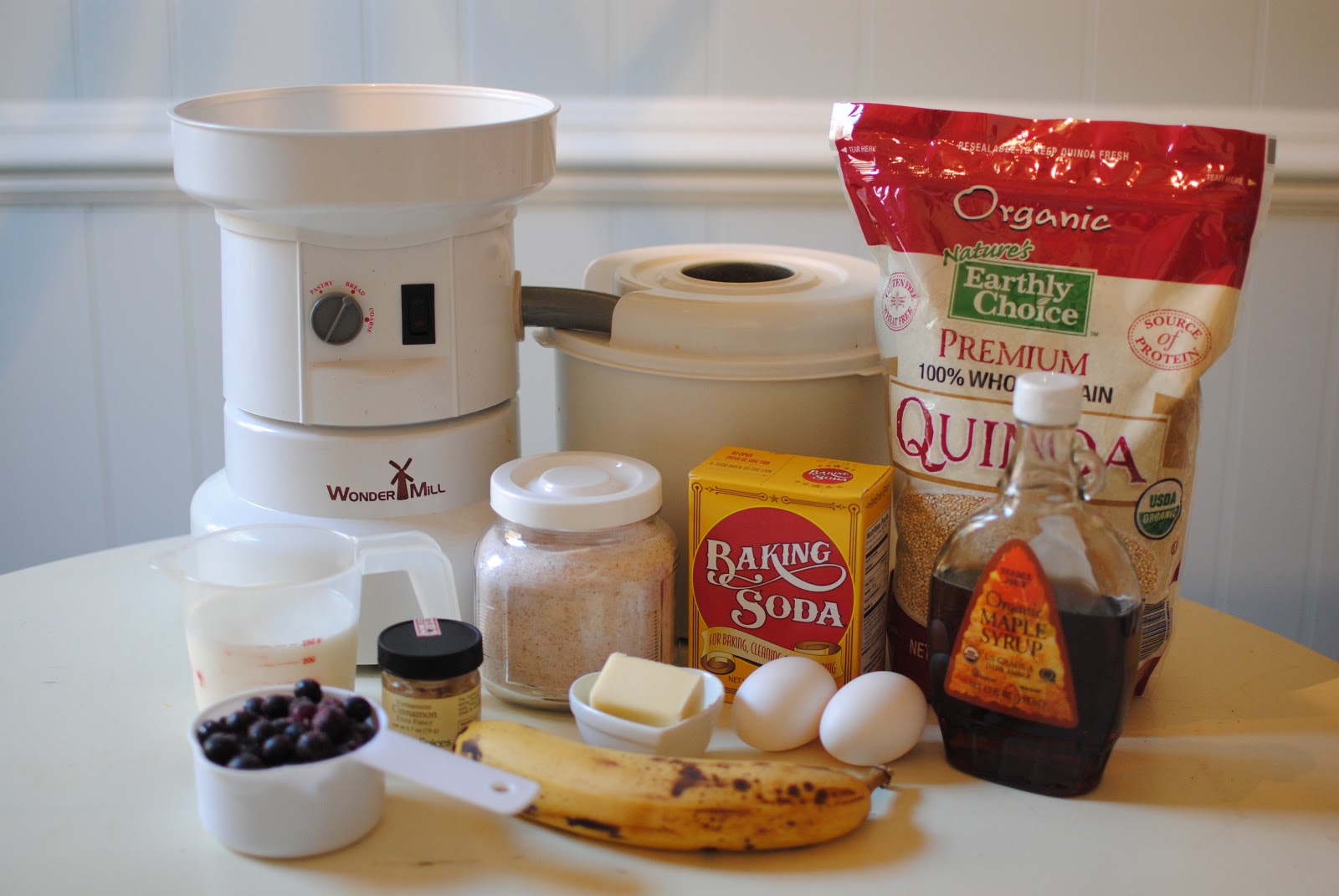 Preheat oven to 375 degrees.  Grease a muffin tin or line with liners.
Grind quinoa in WonderMill (pour slowly so you don't clog the mill).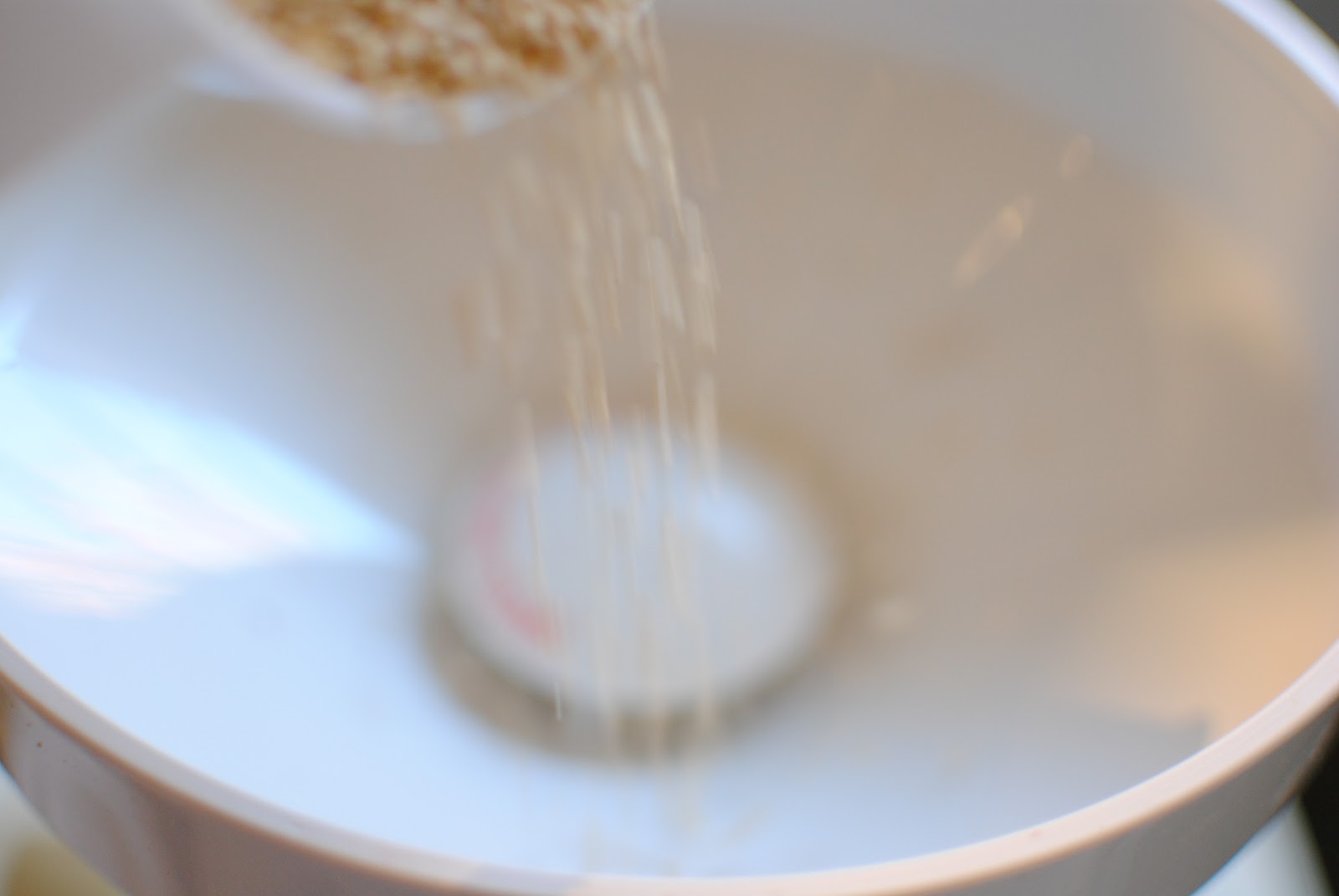 Stir together dry ingredients in a medium mixing bowl.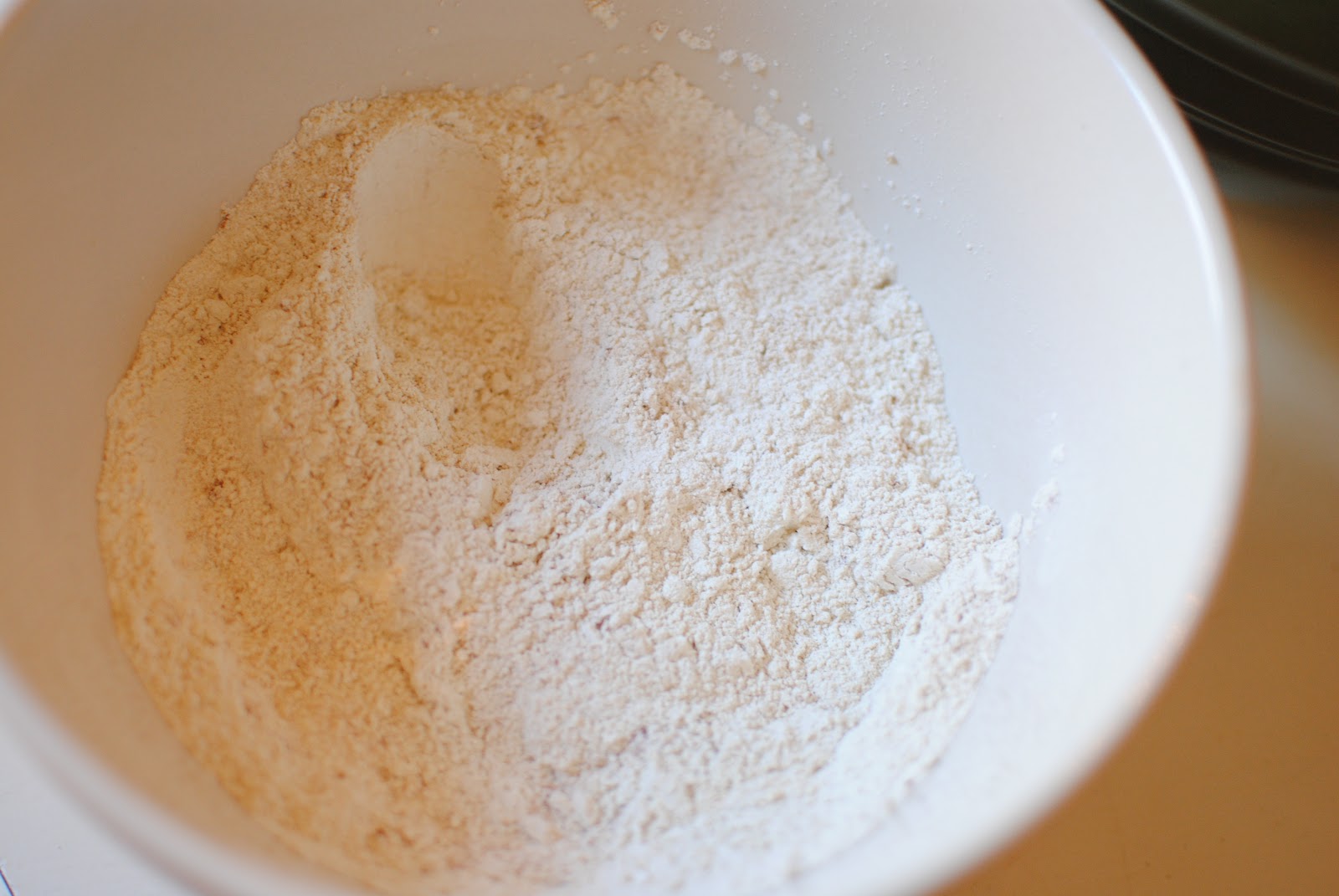 In a large mixing bowl, mash the banana.  Add the eggs and mix.  Add butter, milk, and maple syrup and stir until combined.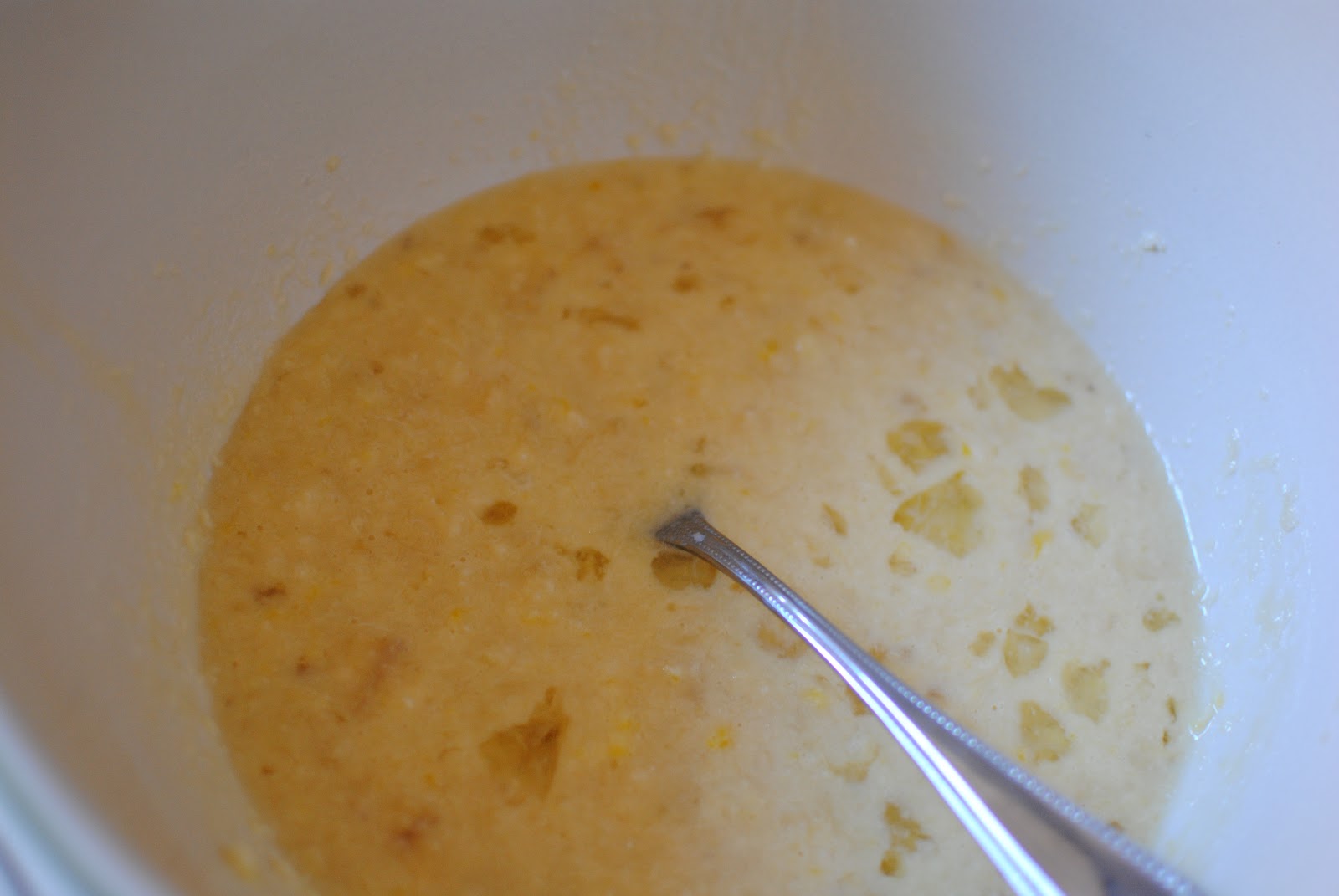 Add the dry ingredients to the wet ingredients and stir.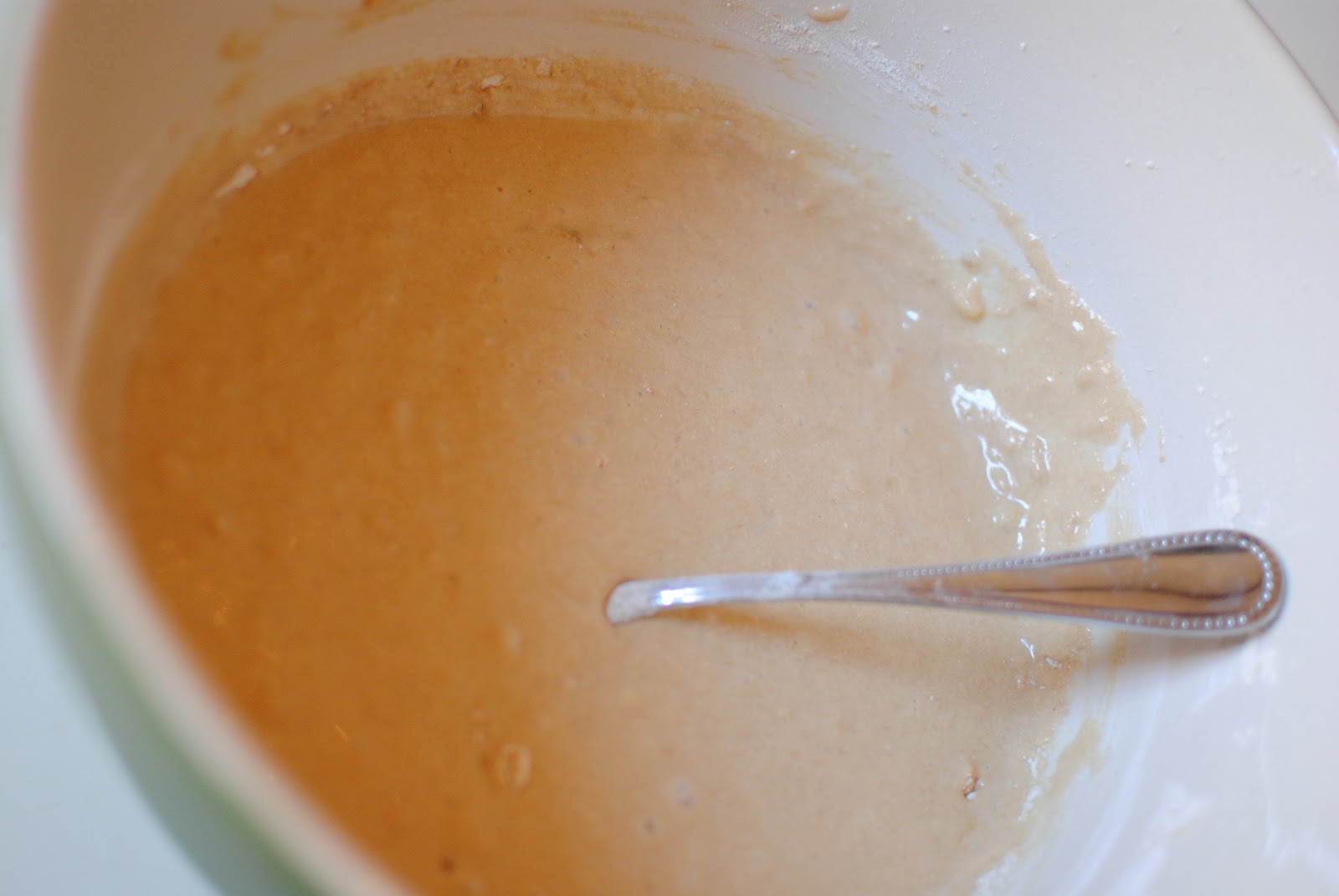 Fold in the blueberries gently.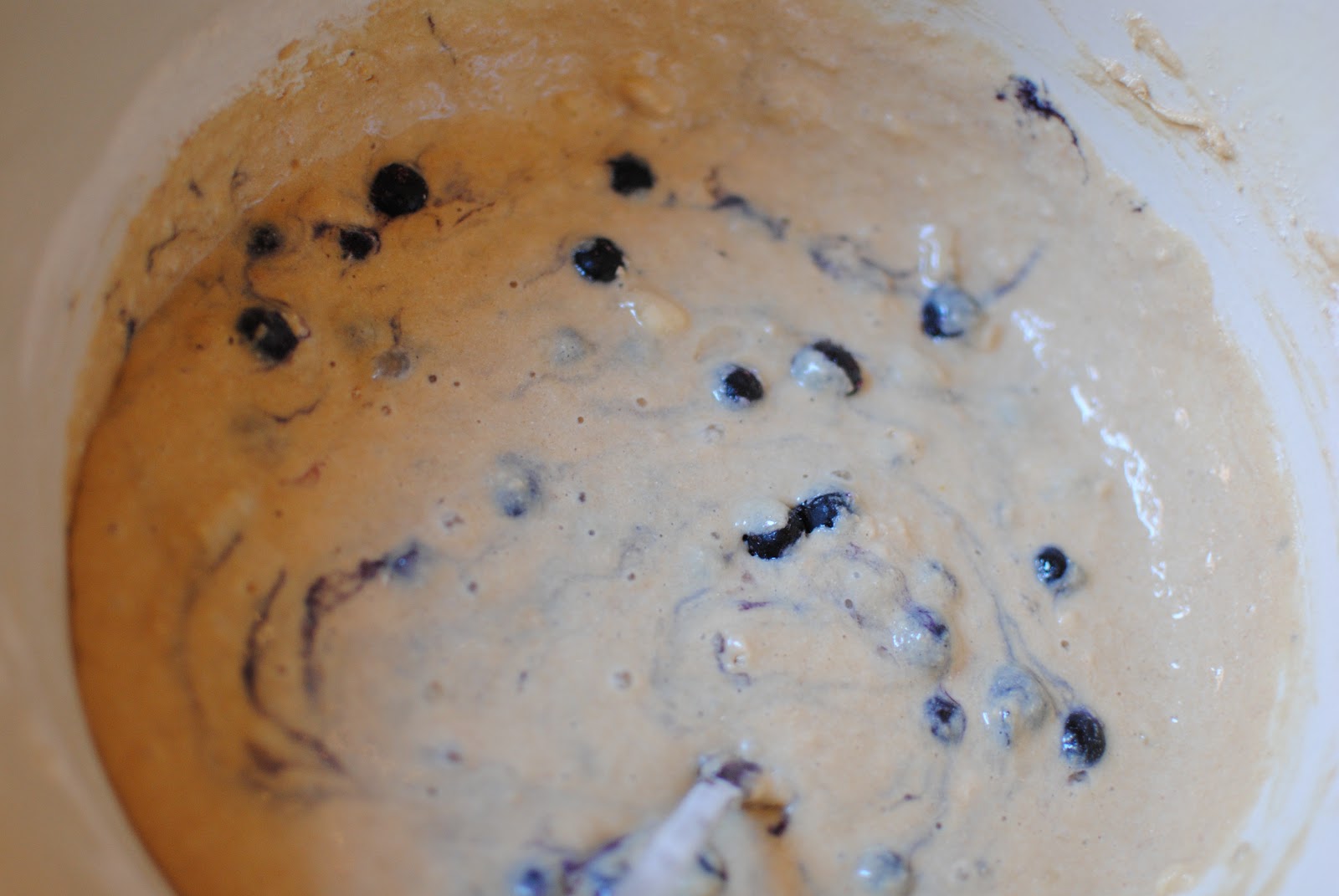 Fill muffin liners with batter and bake for 25 minutes.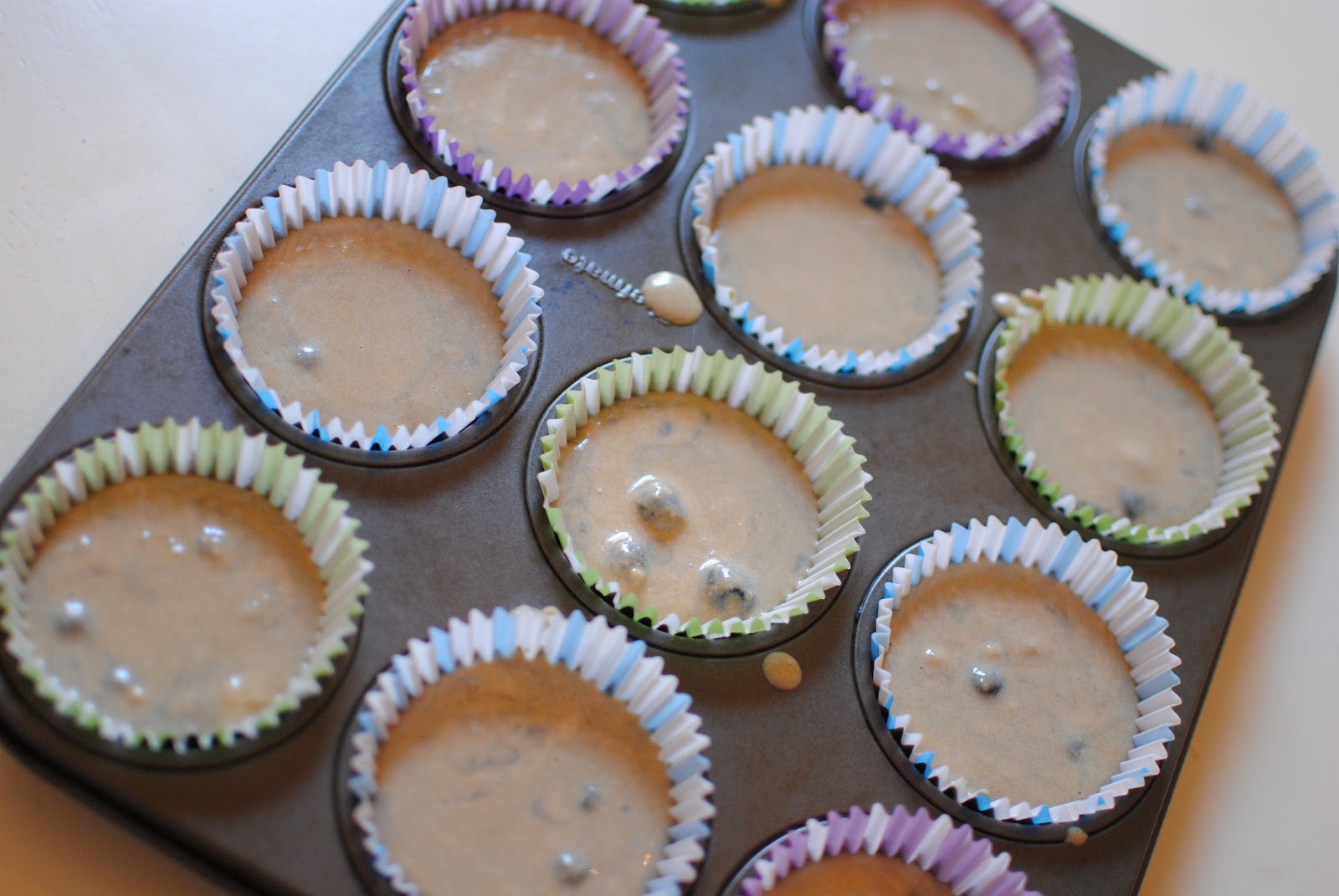 Yield: 12 muffins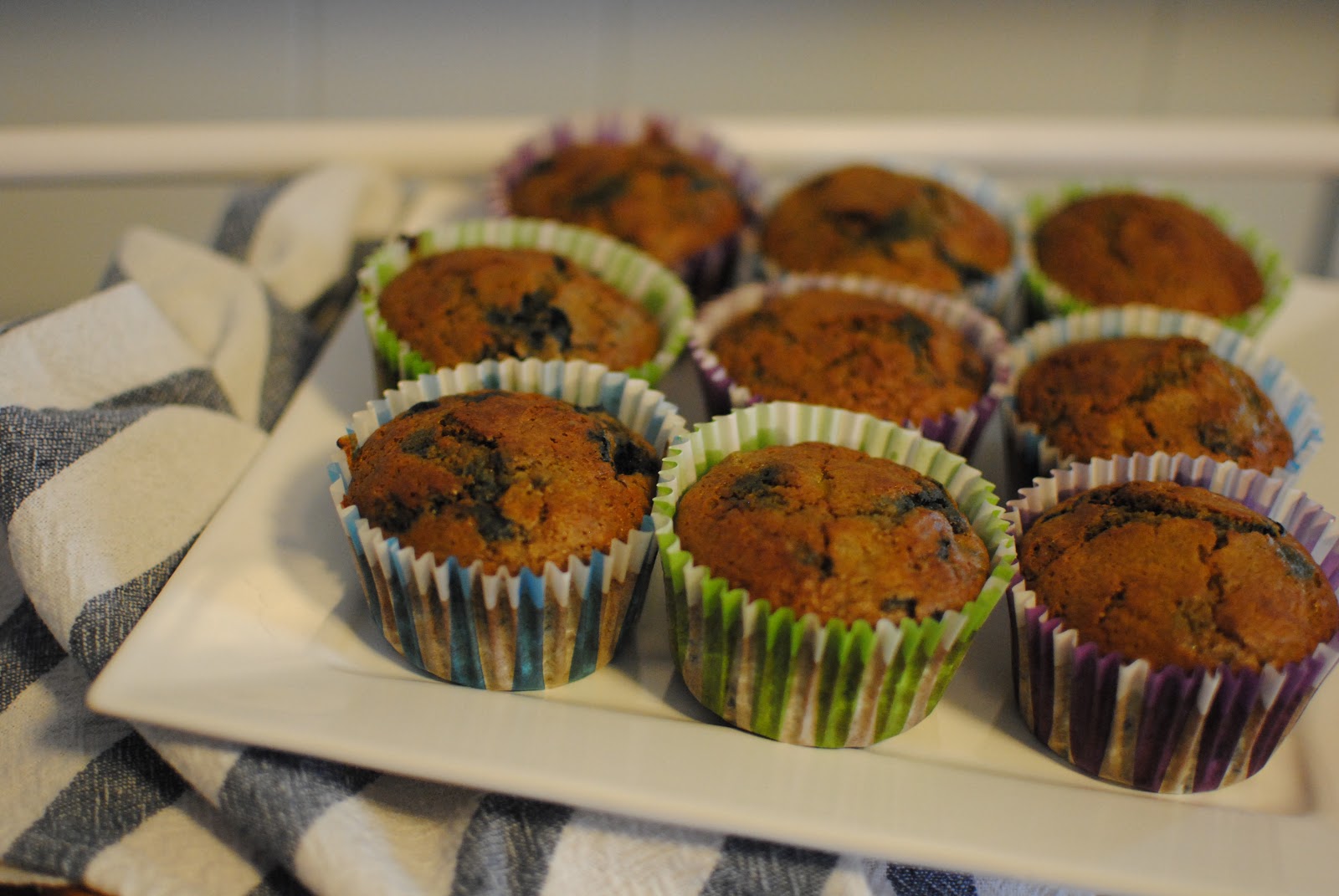 Enjoy!