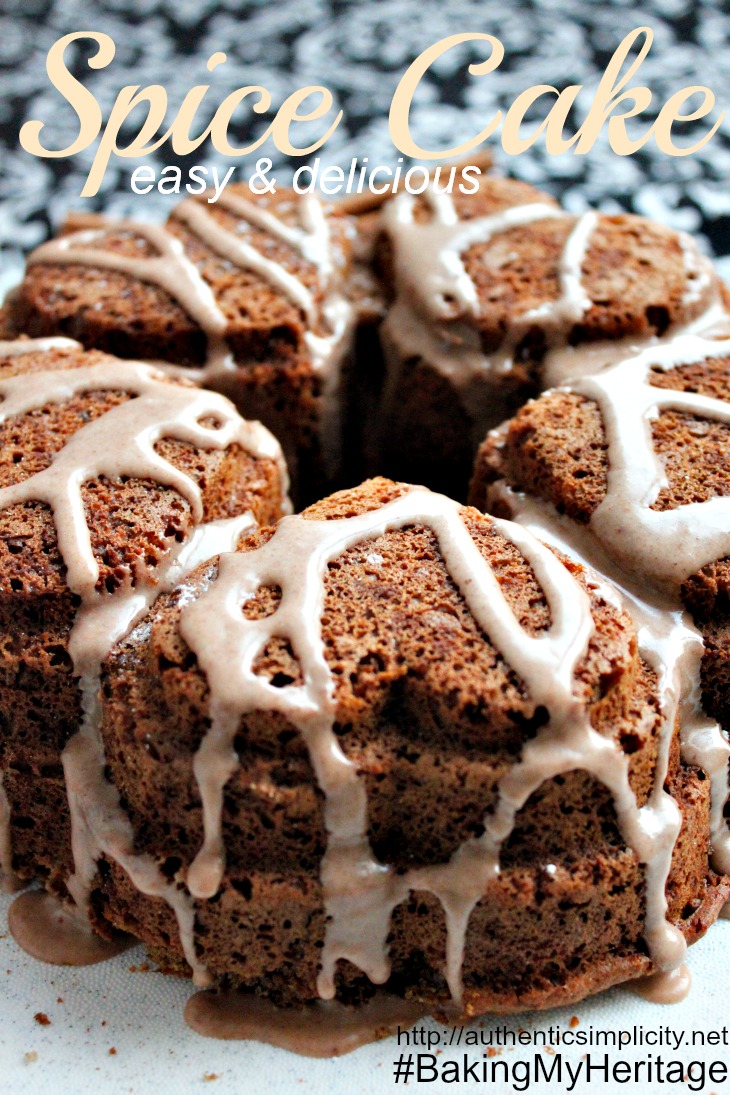 Those who follow me on Instagram know that when I was in Michigan celebrating Christmas last year, I picked up a book called "The Finnish Cookbook" from a consignment store there, and proceeded to devour it… literally!
My mom is 100% Finn, born and raised in the large Finnish community found in the Upper Peninsula of Michigan. I've always been fascinated by certain elements of the Finnish culture, particularly the concept of "sisu", and, of course, saunas!
After browsing and baking through this cookbook, though, I've come to realize that traditional Finnish cooking is grossly undervalued when it comes to world cuisines. Everybody's familiar with the big guns: Italian, Mexican, Chinese, Thai, etc., but Finnish? Say what?
In particular, I'm especially impressed with the Finnish "Coffee Table", which equates more or less to British High Tea, and traditionally was regulated by rules and etiquette in much the same way. Many times, a formal Coffee Table was not considered complete unless it had 7 different sweets to offer, some of them quite intricate. I'm not sure how prevalent the Coffee Table is in modern Finn culture, but I'm on a personal mission to revive it in the American here and now. 😉 Hence the Instagram hashtag #bakingmyheritage.
To start with, I've got one of the more decadent desserts offered by the Finns for the Coffee Table, but you would not believe how simple it is to make. And how absolutely delicious! It's a cake, but it's so easy, and has none of the fussiness typically involved in the cake-making business: no worry about ingredients being at room temp, no messing with beating butter and sugar forever and ever, etc. etc. Just mix and dump; bake. Done!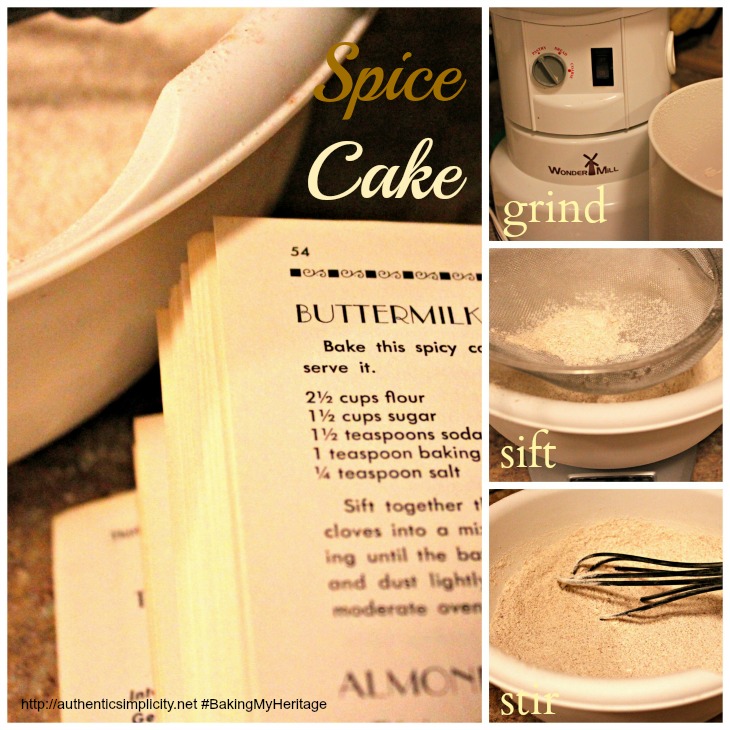 Finnish Spice Cake
A delicious traditional Coffee Table cake hailing from Finland
Ingredients
2½ cups freshly ground spelt (or white wheat) pastry flour
½ cup coconut sugar
1½ t. baking soda
1 t. baking powder
¼ t. salt
1 generous t. cinnamon
½ t. ground cardamom (or ground cloves)
½ cup melted butter
1 cup milk
½ cup yogurt (or 1½ cups buttermilk to replace milk and yogurt)
½ t. liquid stevia
Cinnamon Glaze (optional):
1 cup powdered sugar (make your own by blending whatever kind of sugar you have in a blender until it's powdered)
2-3 T. milk, coconut milk, or kefir
1 t. cinnamon
Instructions
Whisk together the flour, sugar, baking powder and soda, salt, and spices. Stir in butter, milk, yogurt (or buttermilk), and liquid stevia just until combined.
Pour into a greased tube pan and bake at 350F for 30 minutes or until toothpick inserted comes out clean.
Remove from oven and cool in pan for 10-15 minutes, then loosen sides gently with a table knife. Carefully overturn onto a serving platter.
If desired, stir Cinnamon Glaze ingredients together in a small bowl until you have a smooth, pourable consistency. Drizzle over cooled cake before serving.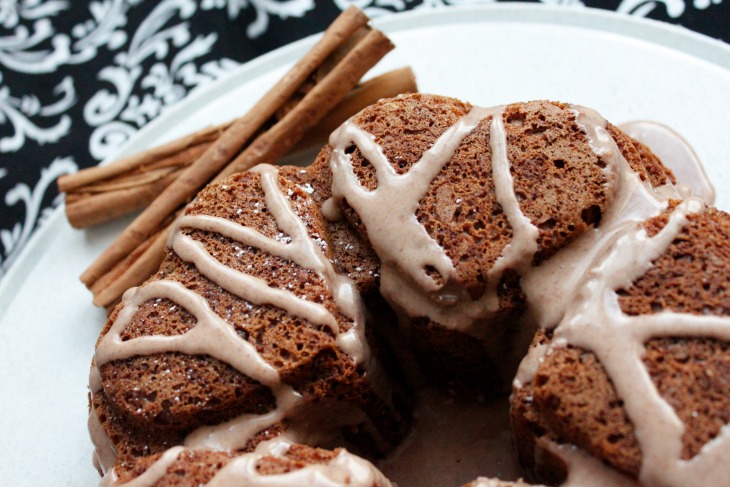 Notes:
I typically cut sugar in my baking recipes with stevia. Read this post here for complete instructions.
The original recipe called for ground cloves, but cardamom is also a popular Finnish spice, and I prefer it to cloves, so that's what I used instead.
The original recipe suggests sprinkling sugar in the greased pan before adding the batter; I haven't tried it, but it sounds delicious!
I always sift and weigh my whole-meal flours, because I find it results in a much better final product. If you don't have a scale, sift the flour first, then measure. If you do have a scale, sift right into the bowl set on the scale.