I like playing around with different whole grains other than just wheat.  This recipe combines two of my favorite grains: spelt and oats!  Spelt tastes a lot like white flour when used in recipes (try my spelt pie crust recipe here), so if you've never tried it before, now is the time!
These cookies are simply delicious!  They are very gooey and moist, so they tend to fall apart (not a problem, IMO!).  My two-year-old helped me make them, and she had a great time pouring the ingredients in and helping stir.
If you don't want to bake them all right away, you can freeze the unbaked balls of dough for a later time.  (I love doing this so that I can have "fresh" cookies anytime I want some!)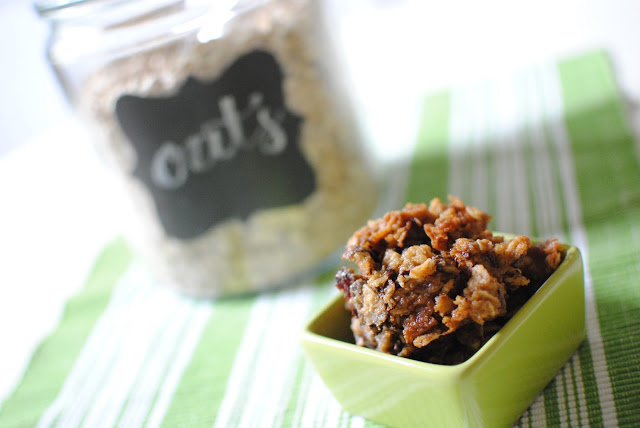 Spelt Oatmeal Cookies
(adapted from here)
1 1/2 cups spelt flour, freshly ground
1 cup butter (2 sticks)
3/4 cup sucanat or brown sugar
3/4 cup evaporated cane juice or white sugar
2 eggs
1/2 tsp. sea salt
1 tsp. baking soda
1 tsp. vanilla
2 cups oats
1/2 cup chocolate chips
1/2 cup dried cranberries or raisins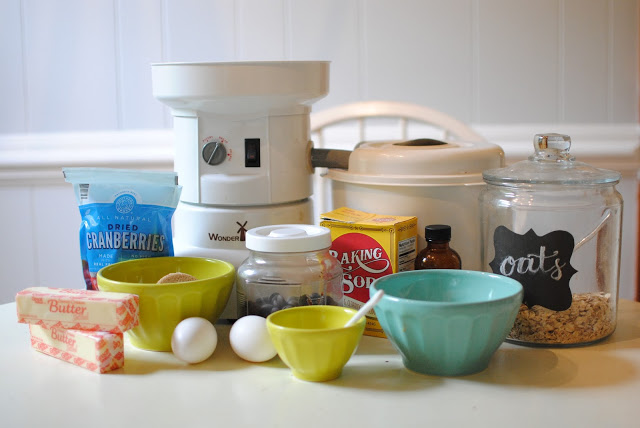 Grind spelt in the WonderMill.
Cream together butter and sugars.  Add eggs and beat until combined.  Add salt, baking soda, and vanilla and mix again.  Add oats and stir.  Add spelt flour and stir until blended.  Fold in chocolate chips and dried cranberries.
Preheat oven to 350 degrees.
Form into balls (rounded tablespoons) and place on a plate.  Pop the plate in the freezer for at least 30-60 minutes to chill. This helps prevent spreading.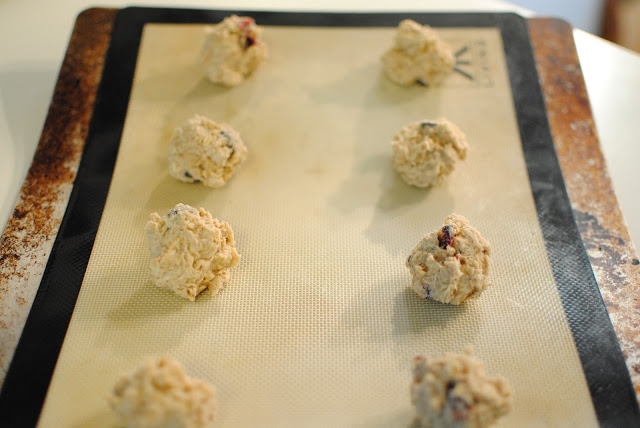 Place chilled balls of dough on silpat mat-lined baking sheet.  Bake for 9-11 minutes.  Cool slightly on cookie sheet for 5 minutes (will continue to cook at this point, so don't overbake), then transfer to a wire rack to finish cooling.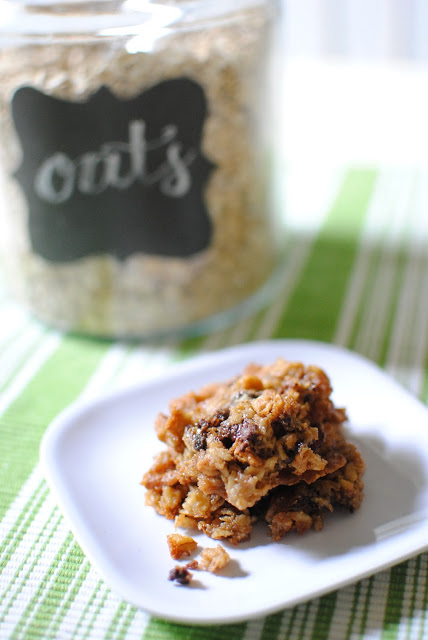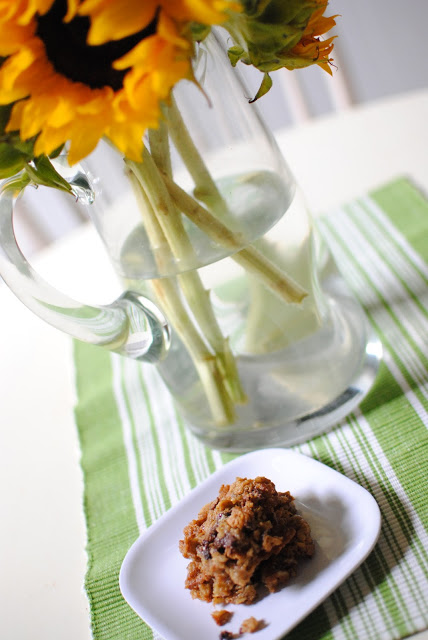 Enjoy!